The Institute of Addiction Medicine
Research, Education and Training for the Treatment of Substance Abuse Disorders

Watch the Medication Assisted Treatment Interview
NBC News Philadelphia interviews Dr. Joseph Volpicelli of Institute of Addiction Medicine about effective treatment for Alcohol Use Disorder.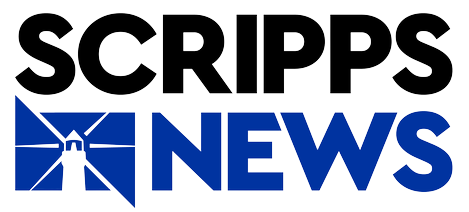 New Tool to Combat Addiction? Watch the Interview
Scripps News anchor Chance Seales interviews Dr. Joseph Volpicelli of Institute of Addiction Medicine about the potential role of weight loss medications such as Ozempic and Wegovy in the treatment of addiction.
Recent Articles, News, and Research Information
Translating Addiction Research Into Clinical Practice
Conceived in 2008, the Institute of Addiction Medicine was formed to address an important need in addiction treatment, namely to bring evidence-based treatments into clinical practice. We do through three primary objectives.
Our clinical studies include the groundbreaking digital therapeutic called MODIA.
We offer training on the innovative BRENDA method (remote learning available), have residency options available, and join with conferences for research and implementation.
Are you looking for addiction treatment?
The Institute of Addiction Medicine is a sister organization to the Volpicelli Center for addiction treatment—a premier outpatient addiction treatment center in Pennsylvania.
Mission
The Institute seeks to enhance the understanding and treatment of alcohol addiction and addiction to other substances and maladaptive behaviors such as overeating and gambling addiction.
The Institute is dedicated to finding novel evidence-based treatments through clinical research and the dissemination of this research through scientific publications and conferences.
The Institute facilitates the establishment of clinical treatment programs consistent with evidence-based treatments.
The Institute develops clinical training programs to teach health care providers how to deliver evidence-based treatments.
The Institute sponsors expert panels to review clinical research and make recommendations for best practices.
The Institute offers training and research opportunities to train the next generation of future scientists and clinicians.
Find Out More
Join us!
Get updates on training options and news from the Institute of Addiction Medicine